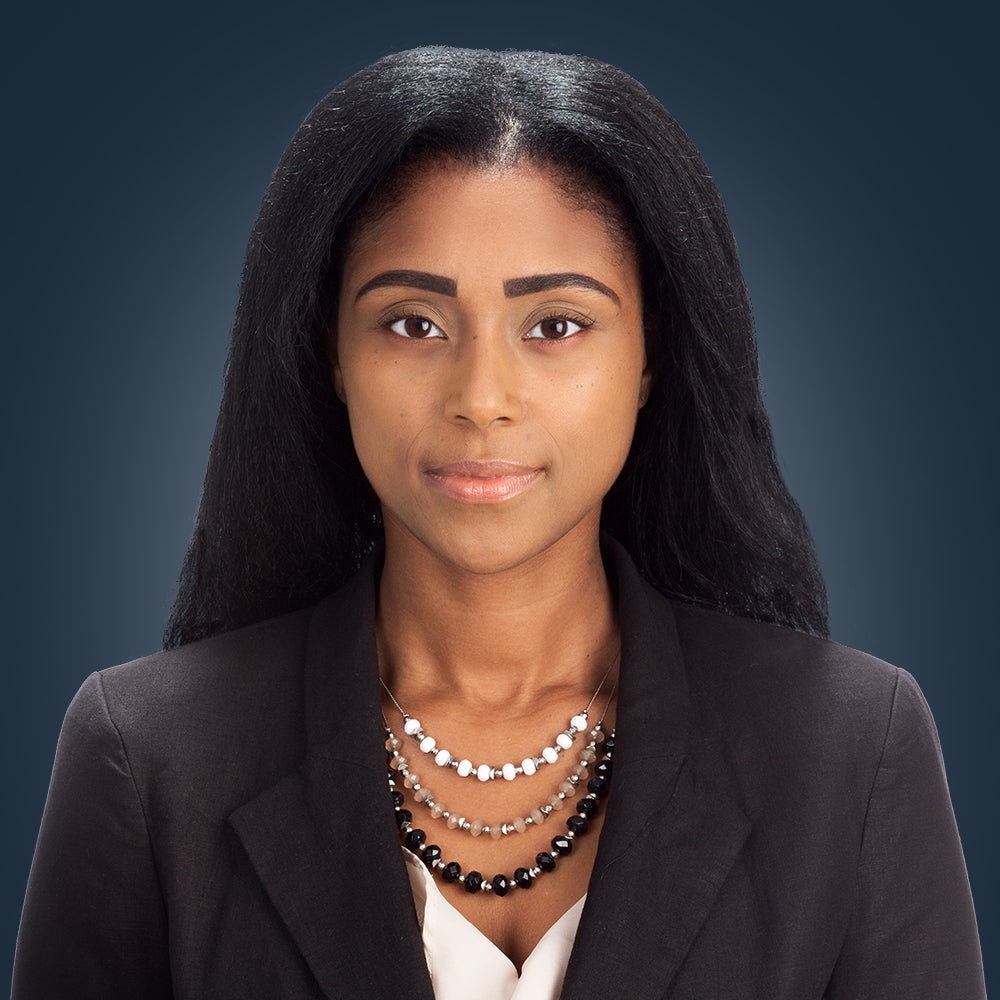 Candace L. Gantt
Lease Administrator
Candace L. Gantt joined First Washington Realty in 2019 as a Lease Administrator. She performs lease administration duties for roughly 500 retail tenants.
Prior to joining First Washington Realty, Ms. Gantt was an Investment Coordinator with Grosvenor Americas. She functioned as a Reporting Manager and MRI specialist. Ms. Gantt managed the internal and external reporting process for a portfolio comprised of office, retail and residential assets and provided on-boarding training for third party property management teams.
She has worked in the real estate industry for over 10 years. Ms. Gantt holds credentials as a LEED  AP O+M, a Certified Apartment Portfolio Supervisor (CAPS) and an Independent Rental Owner Professional (IROP). In addition, she earned a certificate of completion for Property Management Financial Proficiency (PMFP) with specialties in Asset Management, Real Estate Investment & Finance and Budget & Accounting.