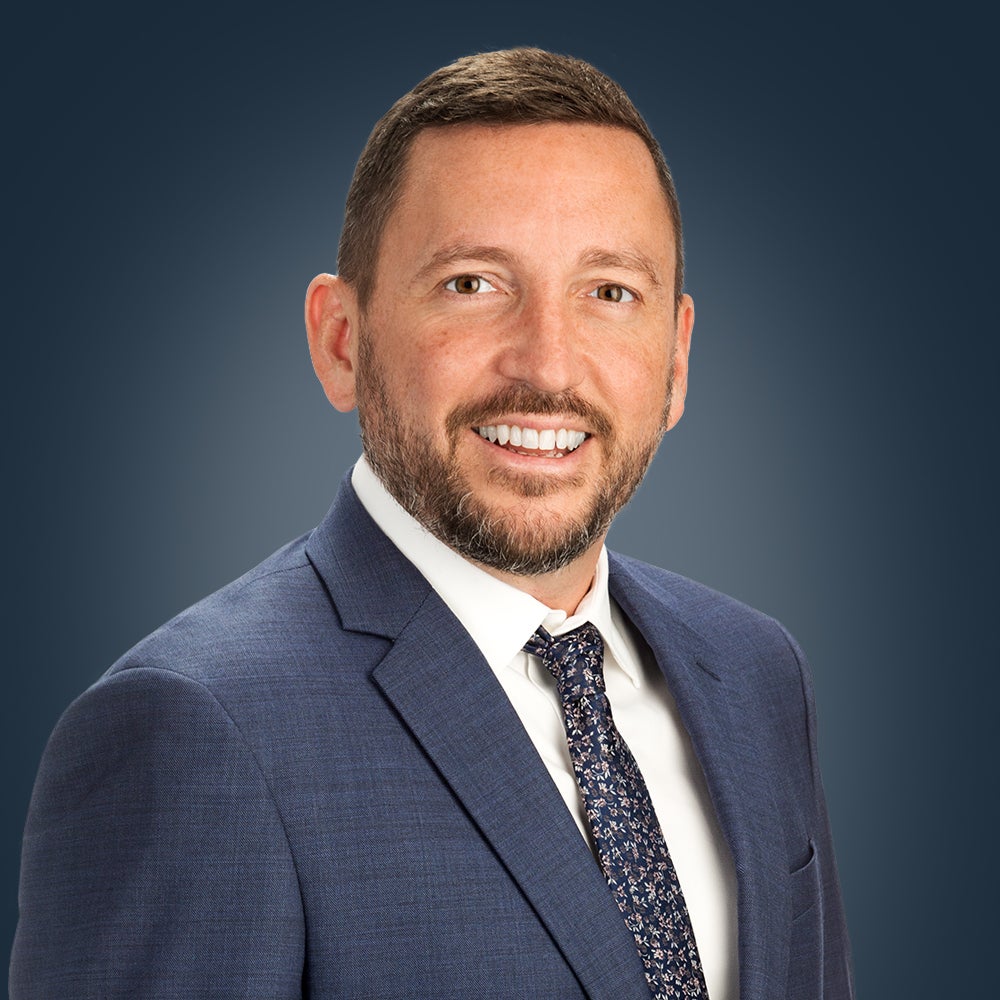 Christian Mical
Assistant Property Manager
Christian joined First Washington Realty in 2019 as Assistant Property Manager. He started his career in Commercial Real Estate in April of 2017 at Washington REIT in the Retail Property Management Portfolio. Prior to 2017, Christian worked as the Director of Operations for Cherry Tree Hospitality Group in Wilmington, Delaware.
Christian has a passion for community service. He worked with the Delaware Center for Justice, a United Way Organization, as a Community Mediator from 2002-2014 and is active with local DC Non-Profits, most recently the DC Homeless Children Playtime Project and Goods for Good.
Christian graduated from Neumann University with a Bachelor Degree in Sports Management and a Juris Doctorate from the Widener University School of Law.
Christian is an active member in the Northern Chapter of CREW, the DC Chapter of IREM and ICSC.