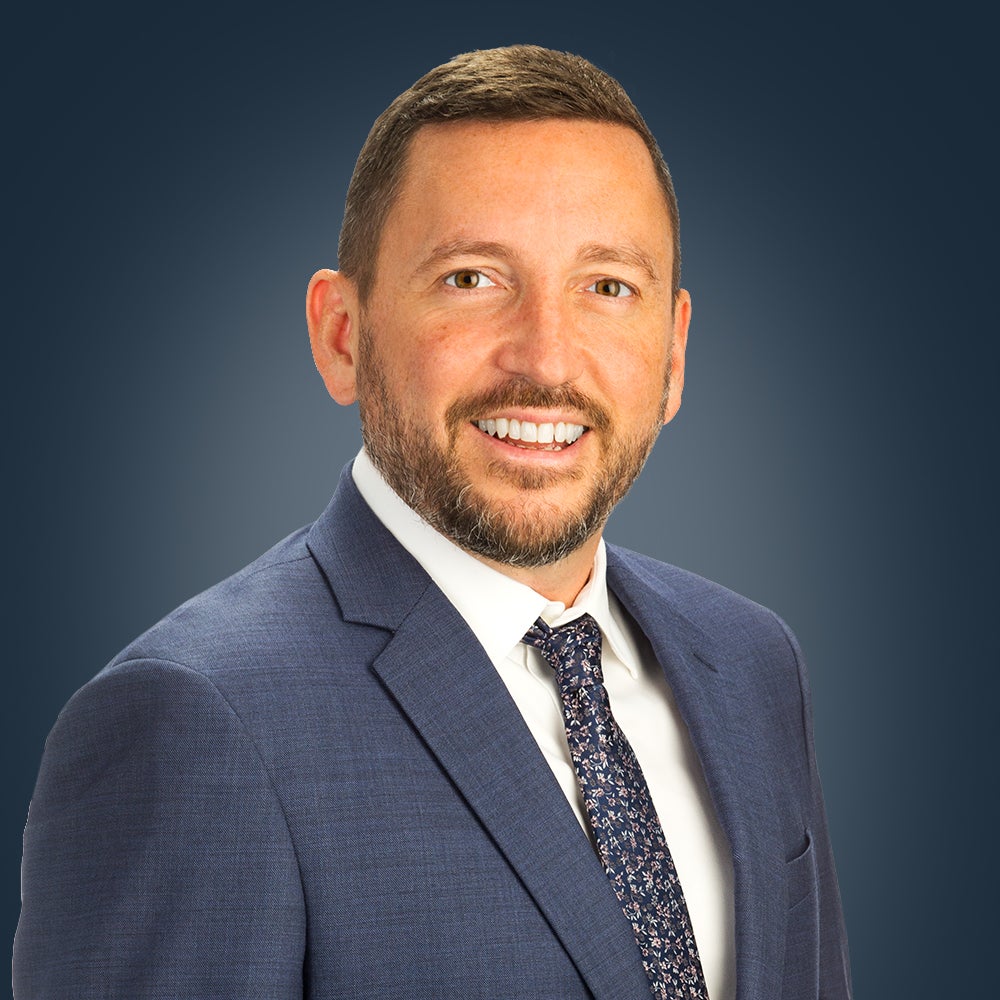 Christian Mical
Assistant Property Management
Christian joined First Washington Realty in 2019 in the newly formed In-House Property Management Department. Christian started his career in Commercial Real Estate in April of 2017 at Washington REIT in the Retail Property Management Portfolio. Prior to 2017 he enjoyed a successful career in the Hospitality industry as the Director of Operations for Cherry Tree Hospitality Group in Wilmington, Delaware.
Christian has a passion for community service. He worked with the Delaware Center for Justice, a United Way Organization, as a Community Mediator from 2002-2014 and is active with local DC Non-Profits, most recently the DC Homeless Children Playtime Project and Goods for Good.
Christian graduated from Neumann University with a Bachelor Degree in Sports Management and a Juris Doctorate from the Widener University School of Law.
Christian is an active member in the Northern Chapter of CREW, the DC Chapter of IREM and ICSC.