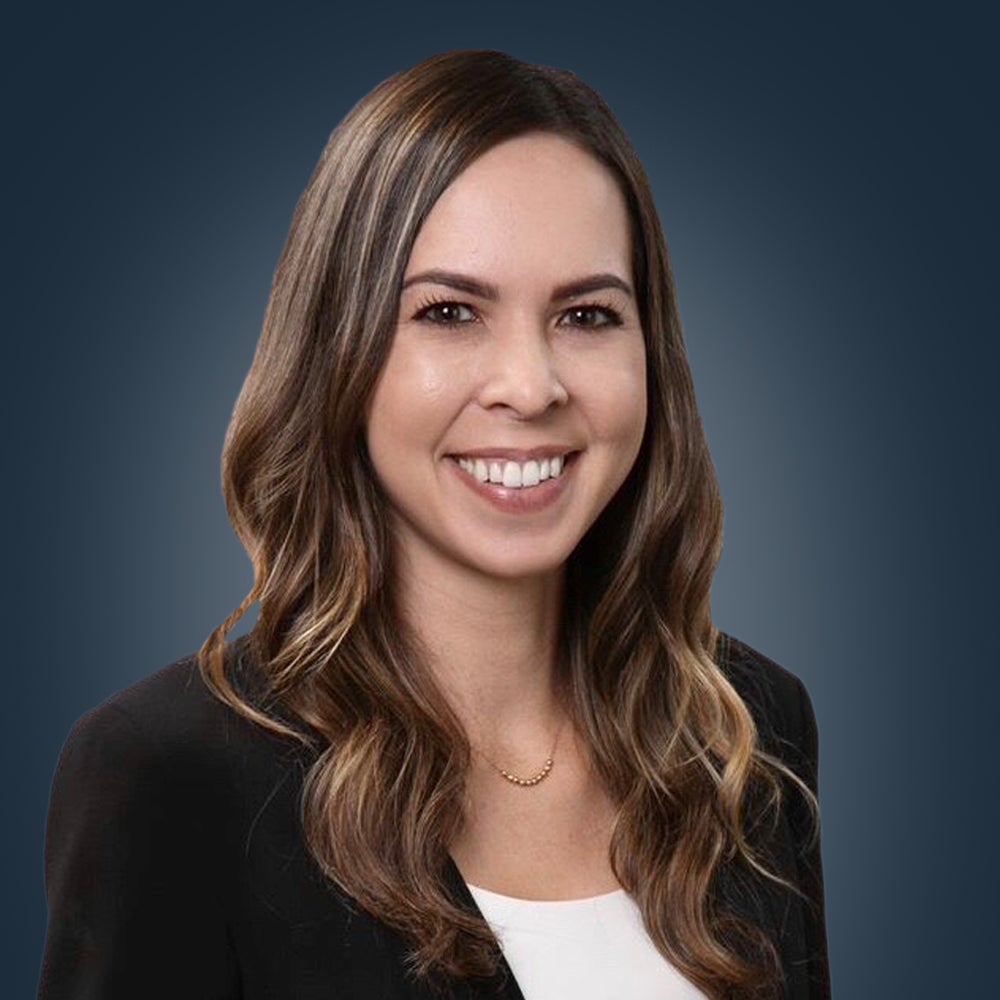 Jacqueline Ellis
Lease Administrator
Jacqueline Ellis is the Lease Administrator of First Washington Realty and joined the team in 2022.
Ms. Ellis was formerly a Leasing Analyst at Donahue Schriber Realty Group, a privately held REIT (Real Estate Investment Trust), that owned, developed, and managed necessity-based neighborhood, community, and power center formats encompassing over 10 million square feet across the Western United States.
Prior to joining Donahue Schriber in 2015, Ms. Ellis spent 4 years as an Escrow Assistant at Prominent Escrow Services. Ms. Ellis is a California Notary Public and also holds a California Real Estate Salesperson license under the Department of Real Estate (DRE).
She earned her B.A. in Business & Marketing from the California State University of Fullerton in 2010 – "Go Titans!"