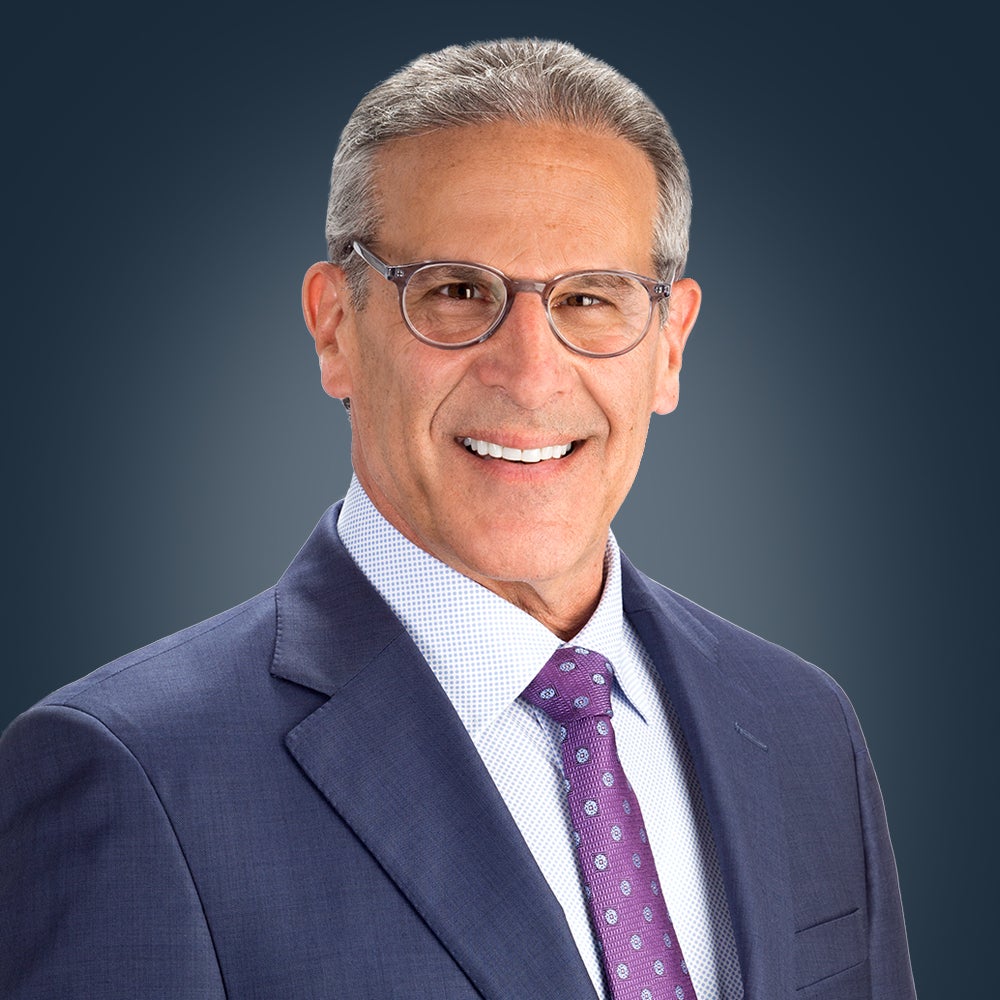 Kenneth Miller
Senior Vice President, Property Management
Mr. Miller is Senior Vice President of First Washington Realty. He leads the operations of properties throughout the country. Prior to rejoining First Washington in 2019, Mr. Miller served as Chief Operating Officer of McLean, VA based Beatty Management Company. Prior to that, through his company Global Retail Consultants, Ken provided advisory services to Blackstone and Gazit-Globe. Ken has also served in senior level positions at Eastbanc and Equity One.
Mr. Miller began his first tenure with FWR more than 27 years ago and has experienced much of the company's history from the formation of First Washington Realty Trust, the IPO and commencement of trading on the NYSE, the growth from 20 to 100 properties, the sale to CalPERS, the formation of the joint venture with CalPERS and the sale to Regency Centers.
Mr. Miller attended the University of Maryland and is a member of the International Council of Shopping Centers.