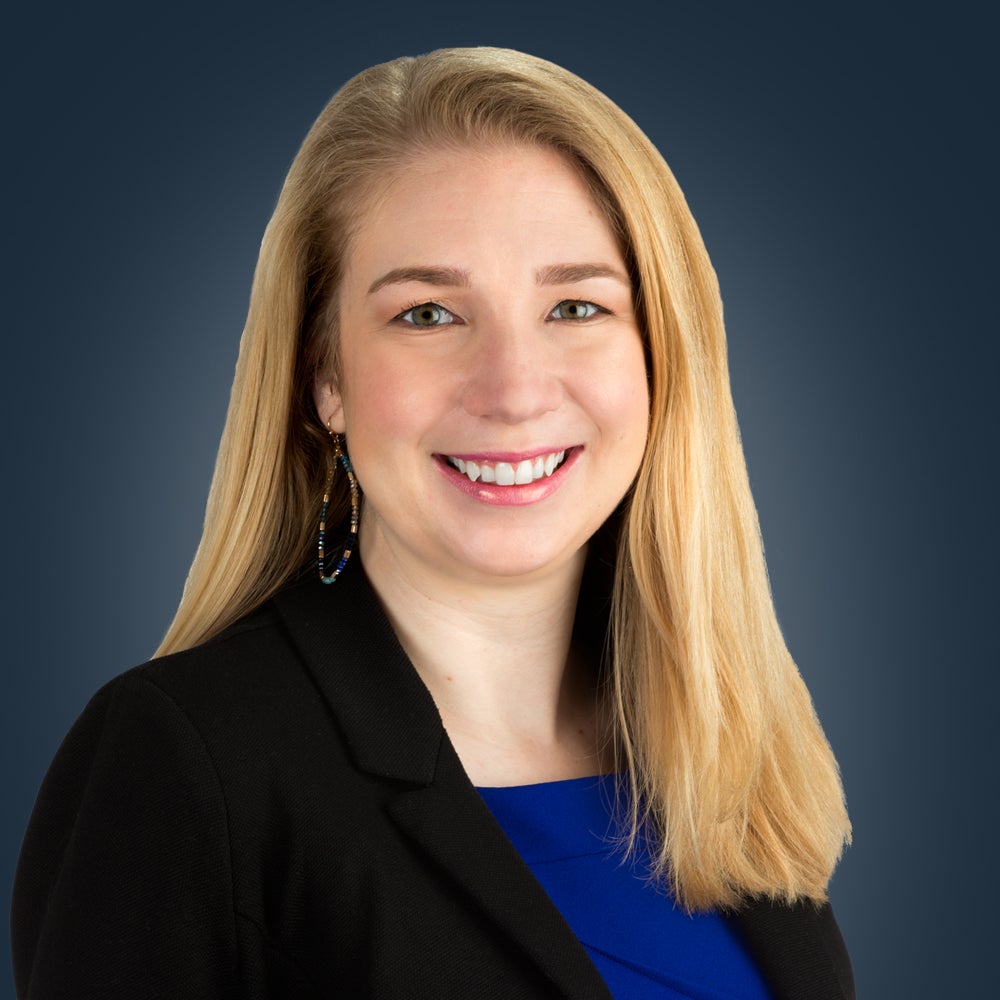 Meghan Moeltner
Marketing Director
Ms. Moeltner is the Marketing Director for First Washington Realty.
She is responsible for the design and management of corporate and property marketing brochures, collateral, websites, social media, and advertising. Ms. Moeltner also supports the Leasing Department by overseeing all property-level programming, events, and accretive budgets.
Prior to joining First Washington, she was a Graphic Design Associate with Cresa, where she designed and managed the layout, design, and production of high-quality print and digital materials for the leadership team and the company's 80 offices worldwide.
Ms. Moeltner is a graduate of Salisbury University earning her B.F.A in graphic design and minor in communications. She is a member of the International Council of Shopping Centers (ICSC) and the American Institute of Graphic Arts (AIGA) Washington, D.C. chapter.