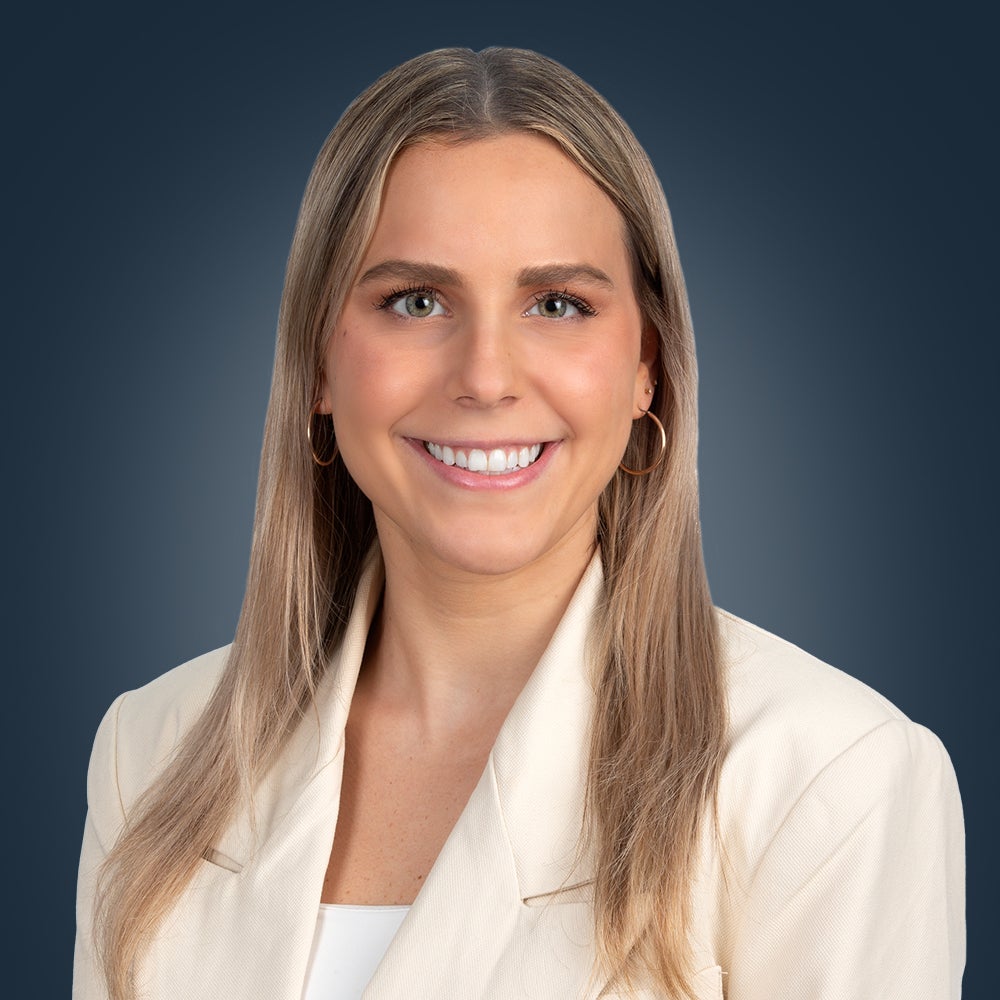 Rachel Fletcher
Marketing Associate
Ms. Fletcher joined First Washington Realty in 2021 as a Marketing Associate.
Her primary responsibilities include property events, website management, social media, email marketing, content creation, and advertising, on both a corporate and local level.
Ms. Fletcher received her Bachelor of Arts in Communications, and Minor in Business, from the University of Kansas. She is an active member of the community and is a member of the International Council of Shopping Centers (ICSC).