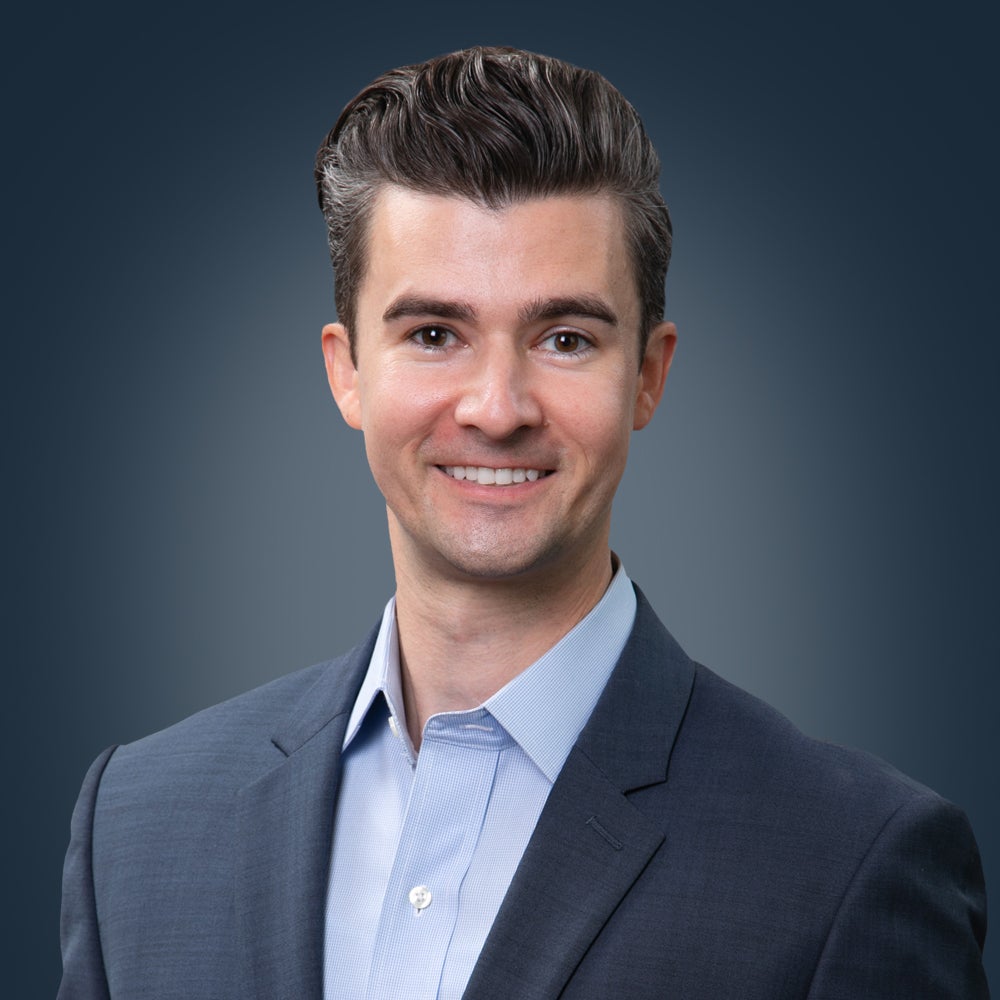 Ryan Eichorst
Senior Leasing Manager
Ryan Eichorst is the Leasing Manager of First Washington Realty.
Mr. Eichorst was previously the Leasing Representative of Donahue Schriber, a privately held REIT (Real Estate Investment Trust), that owned, developed, and managed necessity-based neighborhood, community, and power center formats encompassing over 10 million square feet across the Western United States.
Prior to joining Donahue Schriber in 2017, Mr. Eichorst served as the Retail Analyst, at Passco Companies.
Mr. Eichorst is an active member of Innovating Commerce Serving Communities (ICSC).
He holds a Bachelor's degree in Business Economics from California State University, San Bernardino.