by First Washington Realty posted at 12/20/19 8:35 PM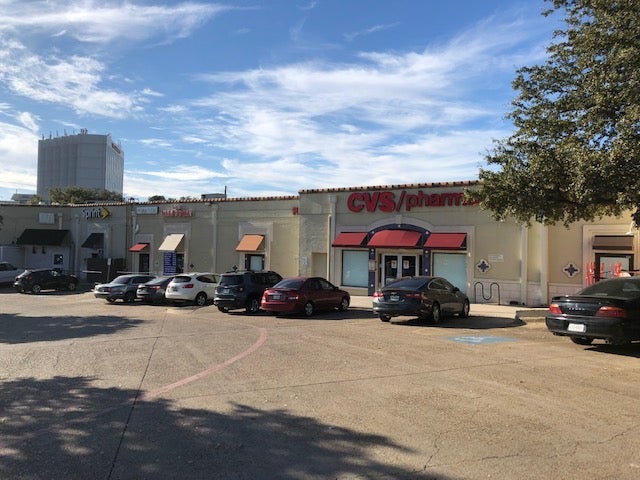 First Washington Realty, a national real estate investment and management company, today announced the purchase of Lakewood Shopping Center located in Dallas, Texas – marking the Company's 10th acquisition of 2019. The asset is a rare walkable destination that serves as the beloved hub of the community featuring 64,913 square feet of retail and restaurant space and CVS as the anchor.
The shopping center is located directly across the street from Lakewood Country Club in one of Dallas's most vibrant infill residential communities with high barriers to entry, terrific schools and strong retail demand.
"2019 has been a tremendous year for our firm's investment discipline and results. First Washington has purchased wonderful neighborhood centers in the metropolitan areas of San Francisco, Washington, DC, Dallas, Raleigh, Minneapolis and Scottsdale. Our national investments team has worked very hard this year and, we plan to work even harder in 2020. We will continue to focus on convenience and necessity oriented retail in great neighborhoods." said Alex Nyhan, CEO of First Washington Realty.
FWR currently owns 105 shopping centers with a value of over $5.65 billion located in 22 states and the District of Columbia. Our centers contain approximately 13.9 million square feet with approximately 2,546 tenants. The Company is headquartered in Bethesda, Maryland with offices in Dallas, Kansas City, and San Diego. For more information, visit www.firstwash.com.