by Meltwater posted at 12/16/19 5:40 PM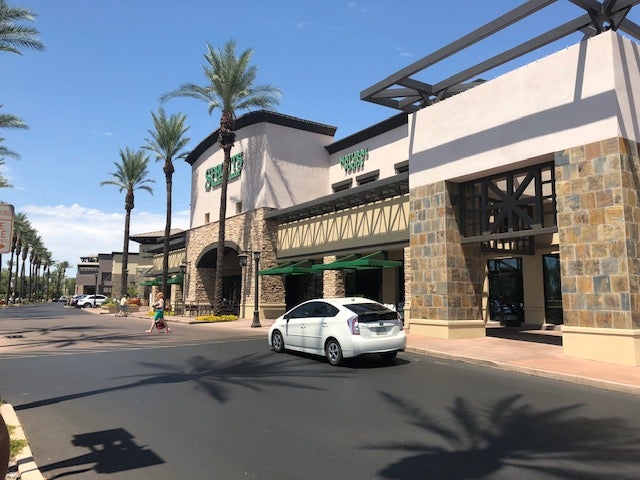 First Washington Realty, a national real estate investment and management company, today announced the acquisition of The Shops at Gainey Village located in Scottsdale, Arizona. The asset contains 138,444 square feet of retail and restaurant space and is anchored by a new Sprouts Farmers Market. With 1,200 feet of frontage along North Scottsdale Road, the shopping center is located in one of Scottsdale's most affluent neighborhoods in close proximity to desirable housing, large employment centers, a premier golf club and 400 hotel rooms that provide the center with excellent daytime traffic. Scottsdale has one of the largest primary home markets in the U.S. and is further complemented by year-round international tourism and one of the most significant secondary homeownership markets in the U.S.
"We are pleased to add The Shops at Gainey Village to our targeted presence in Scottsdale, AZ. This is a high caliber property that is well positioned in a market we appreciate for being both resilient and growing" said Alex Nyhan, CEO of First Washington Realty.
FWR currently owns 104 shopping centers with a value of over $5.61 billion located in 22 states and the District of Columbia. Our centers contain approximately 13.8 million square feet with approximately 2,500 tenants. The Company is headquartered in Bethesda, Maryland with offices in Dallas, Kansas City, and San Diego. For more information, visit www.firstwash.com.