by Meghan Moeltner posted at 9/9/22 1:38 PM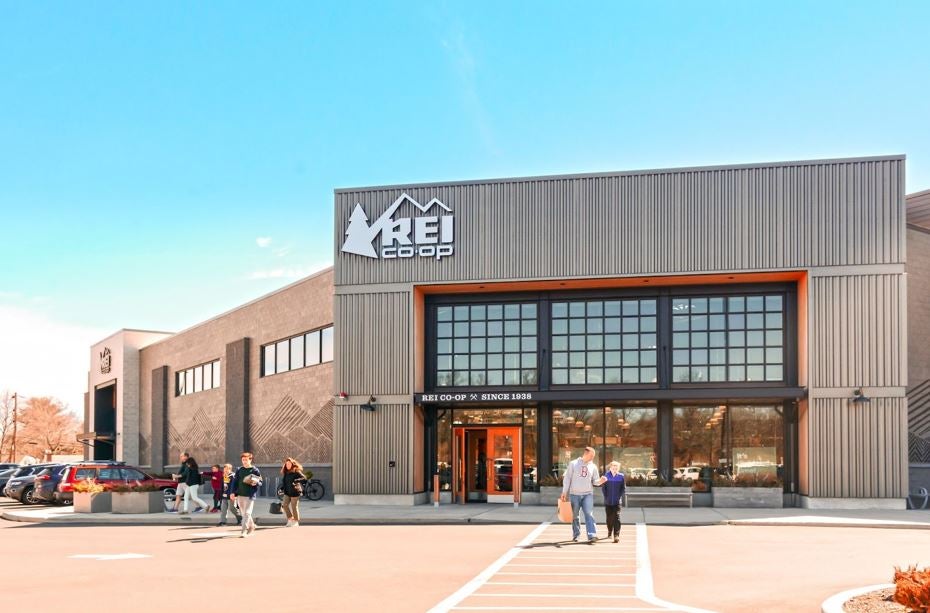 BETHESDA, MD. – First Washington Realty (FWR), a national real estate investment and management company, is pleased to announce the purchase of Seritage Growth Properties' (NYSE:SRG) remaining interest in The Corbin Collection, located in West Hartford, Connecticut. FWR's involvement in the property goes back to May 2018 with the original 50/50 joint venture with Seritage Growth Properties when the project was under construction. The 153,400 square foot center featuring anchors such as REI, buybuy Baby, Saks' Off Fifth, and Shake Shack is now fully consolidated under FWR who will lease and manage it.
Situated adjacent to The Corbin Collection, is Corbin's Corner, a Trader Joe's anchored center, jointly owned by an FWR affiliate and Regency Centers (NYSE:REG). The 185,981 square foot grocery-anchored property is undergoing a renovation by expanding the Trader Joe's, updating the center façade, and adding more amenities for pedestrians. These shopping centers are in the heart of the dynamic West Hartford retail trade area. 
"We are very pleased to continue our work on this transformative project. The Corbin Collection reinforces our position in this dynamic trade area and community," said Emily Gagliardi, Vice President and Head of Leasing of FWR. 
This acquisition continues FWR's strong year, which includes the March 2022 acquisition of Donahue Schriber Realty Group (DSRG), creating the highest quality grocery-anchored platform in the United States.
First Washington Realty (FWR) is a fully integrated national real estate investment and management firm that specializes in the ownership and operation of essential retail real estate. Founded in 1983, FWR owns interests in over 150 shopping centers and other essential retail with a value of over $9.5 billion in 22 states and the District of Columbia. Our essential real estate portfolio contains over 23.5 million square feet with approximately 4,100 tenants. The company is headquartered in Bethesda, Md. with offices in Dallas, Kansas City, Orange County, Portland, Sacramento, and San Diego. For more information, visit www.firstwash.com.