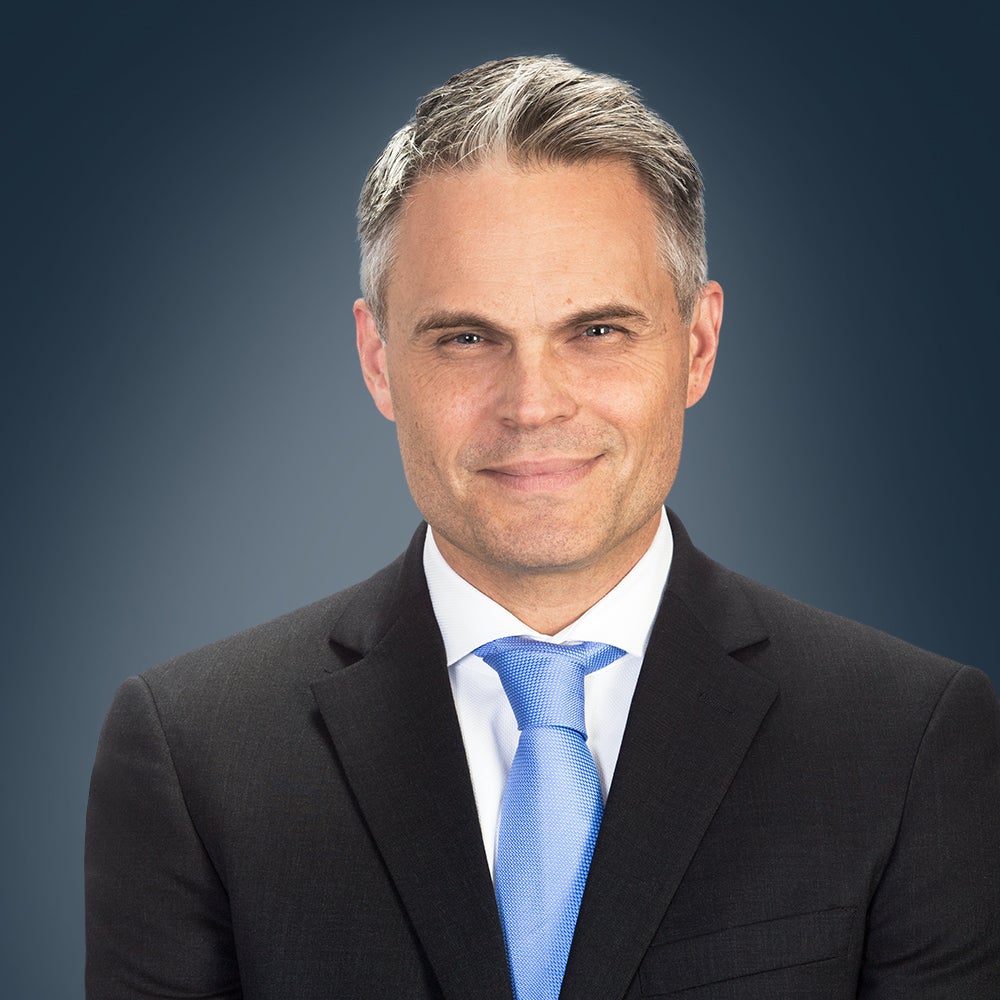 Alex Nyhan
Chief Executive Officer
Mr. Nyhan is the Chief Executive Officer of First Washington Realty, Inc. He also sits on the firm's Investment Committee.
Prior to joining First Washington, Mr. Nyhan held successive leadership positions for several years at a major mixed-use development REIT.
Mr. Nyhan has been involved with over $10 billion of real estate investments, developments, and initiatives, including housing, retail, office, hotel, and mixed-use projects. He has served as an advisor to the World Bank, the Inter-American Development Bank, and various entities on real estate matters. He has worked in the U.S. and internationally.
Mr. Nyhan is a member of the Board of Trustees of ICSC and a member of the Young Presidents' Organization. He holds an MBA from Harvard Business School, an MPA from Harvard Kennedy School, and an undergraduate degree from Macalester College.