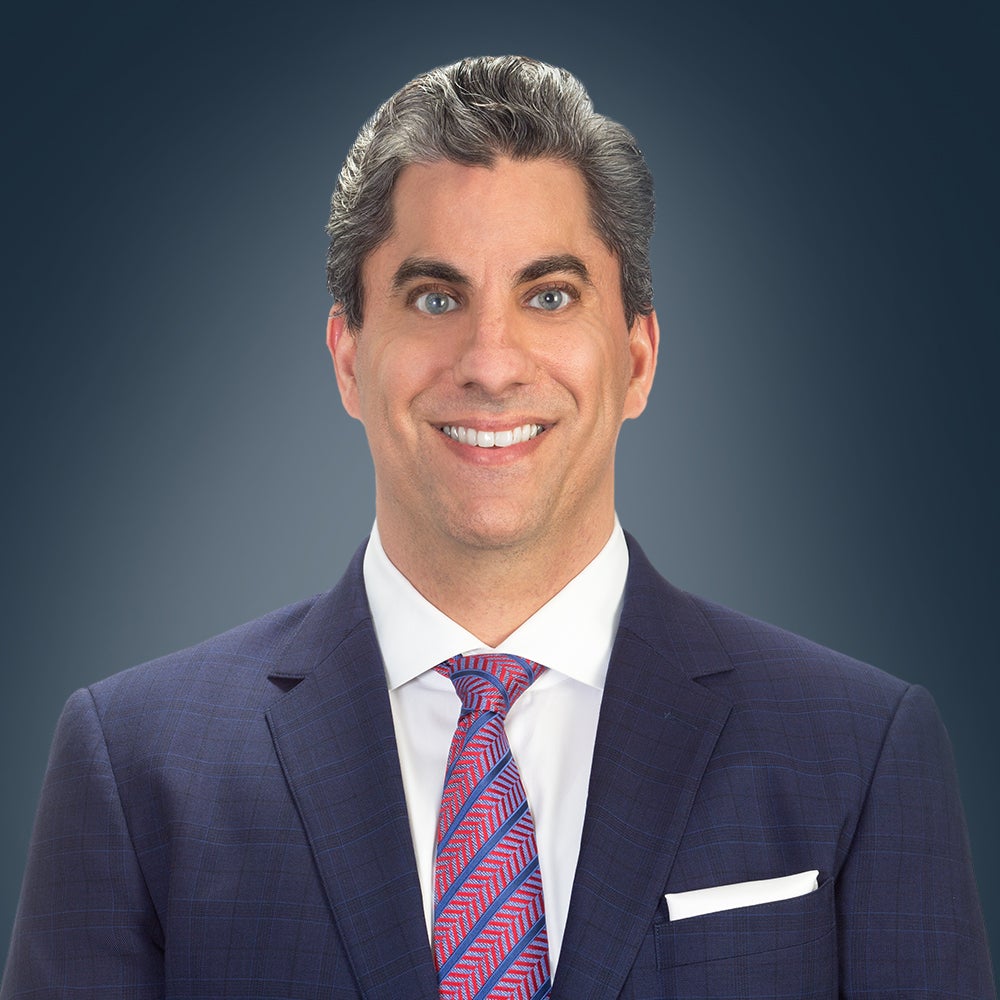 Amrit Chase
Senior Vice President, Investments
Mr. Chase joined FWR in 2013.  He is a Senior Vice President of Investments and a member of FWR's Investments Team overseeing investment activity throughout the United States.
Mr. Chase sources, underwrites, develops, and manages retail assets throughout the United States.
Notably, Mr. Chase led the team that underwrote the purchase of Donahue Schriber Realty Group, a 48-property retail portfolio located in the growing markets of the Western U.S., including the Bay Area, Orange County, Portland, Sacramento, San Diego, and Seattle. This single transaction increased the number of properties FWR has interest in to over 150 with a value of almost $9.0 billion.
Prior to joining FWR, Mr. Chase served as the Controller/Director of Finance of a publicly-traded IT company for four years and was involved in all aspects of corporate finance/accounting, fundraising, and investor relations. Mr. Chase received his Bachelor's Degree in Finance from Virginia Polytechnic and State University (Virginia Tech) and his Master's Degree in Real Estate Finance from Georgetown University.