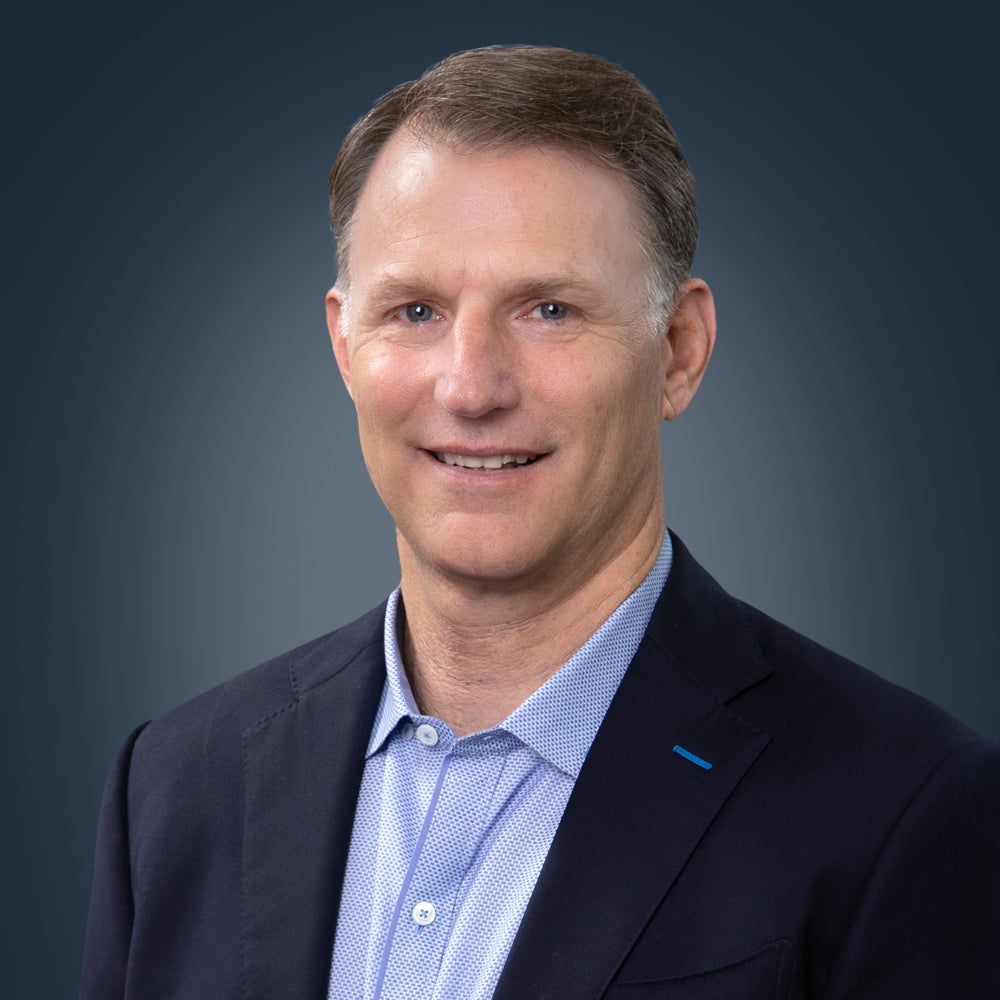 Chris Elliott
Vice President, Leasing
Chris Elliott is the Vice President of Leasing for First Washington Realty.
Mr. Elliott was previously the Vice President of Acquisitions and Leasing – Development for Donahue Schriber, a privately held REIT (Real Estate Investment Trust), that owned, developed, and managed necessity-based neighborhood, community, and power center formats encompassing over 10 million square feet across the Western United States. Mr. Elliott was a 24-year veteran of the company and served on the Donahue Schriber Management and Investment Real Estate Committees. He was instrumental in overseeing the successful management, reinventions, and ground-up construction across the company's construction, leasing, and property management departments. Mr. Elliott has worked on sourcing acquisitions and development opportunities in Southern California and has successfully completed multiple value-add acquisitions and ground-up developments.
Under his strategic guidance, Mr. Elliott led the Donahue Schriber team during remodels and re-tenanting through to project completion, with maximum returns realized. One of his recent career milestones includes serving as lead developer on a $120 million retail expansion of Del Mar Highlands Town Center, located in the coastal community of Carmel Valley in northern San Diego.
Mr. Elliott is an active member of the Urban Land Institute (ULI) and Innovating Commerce Serving Communities (ICSC).
He holds a B.A. in Communications from California State University, Long Beach.
Mr. Elliott founded the Little League and Pop Warner Challenger Divisions for children with special needs in Newport Beach, California.