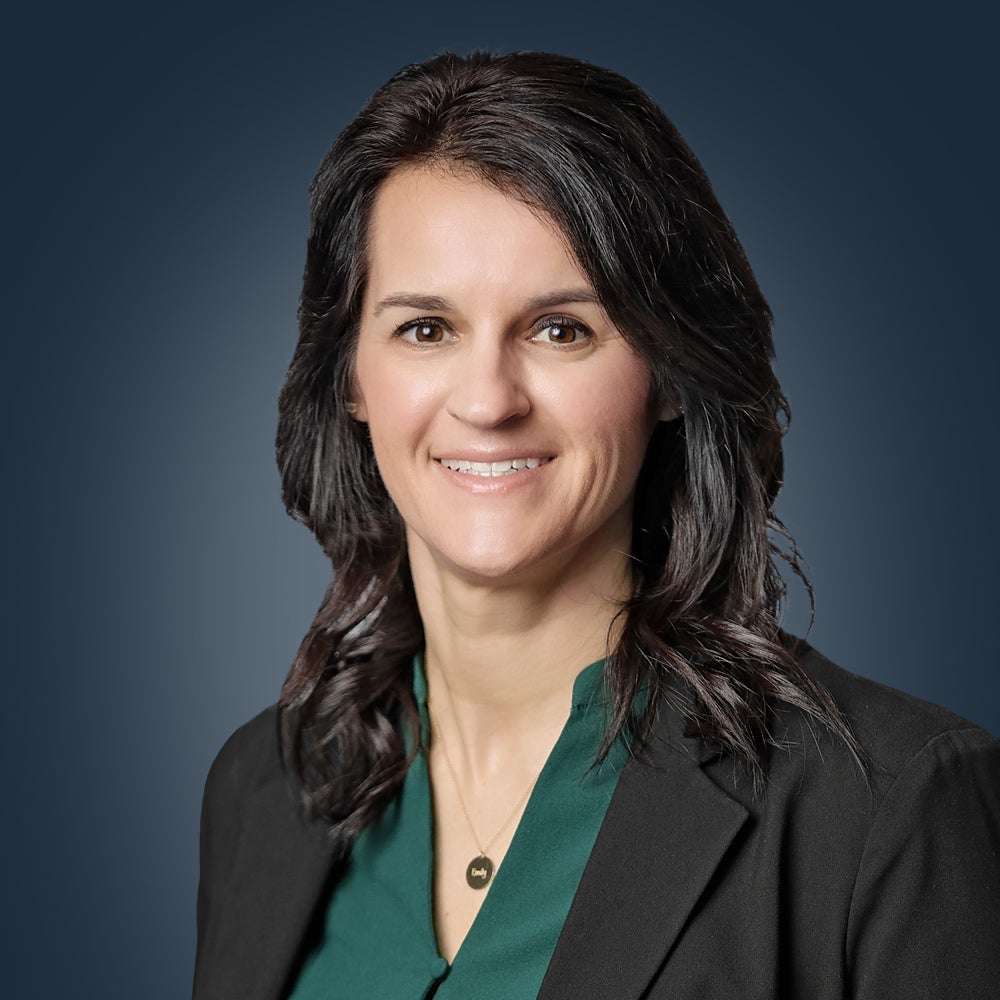 Emily Blakey
Division Counsel
Emily Blakey is Division Counsel for First Washington Realty, Inc. Her responsibilities include drafting and negotiating lease documents for properties throughout the nationwide portfolio and working with in-house departments on lease-related matters.
Ms. Blakey has a broad background in real estate and transactional law. Prior to joining First Washington, Ms. Blakey was Vice President, Legal at BIG Shopping Centers USA, Inc. where she oversaw the drafting and negotiating of lease transactions and assisted in the disposition of BIG's nationwide portfolio of commercial developments. Prior to BIG, Ms. Blakey was an associate with Daspin & Aument LLP and in-house counsel for RED Development, where her practice focused on the representation of landlords in retail leasing matters and the representation of sellers in dispositions of commercial developments. Ms. Blakey gained experience with affordable housing as an attorney for the Missouri Housing Development Commission, the state housing finance agency, where she represented the Commission as both a lender and the issuer of Low-Income Housing Tax Credits in the closing of numerous housing developments with multiple layers of financing and tax credits.
Ms. Blakey holds a J.D. from the University of Missouri Kansas City School of Law and a B.A. in Economics (cum laude) from the University of Missouri Kansas City. She is admitted to the bars of both Missouri and Kansas and is a member of the International Council of Shopping Centers.