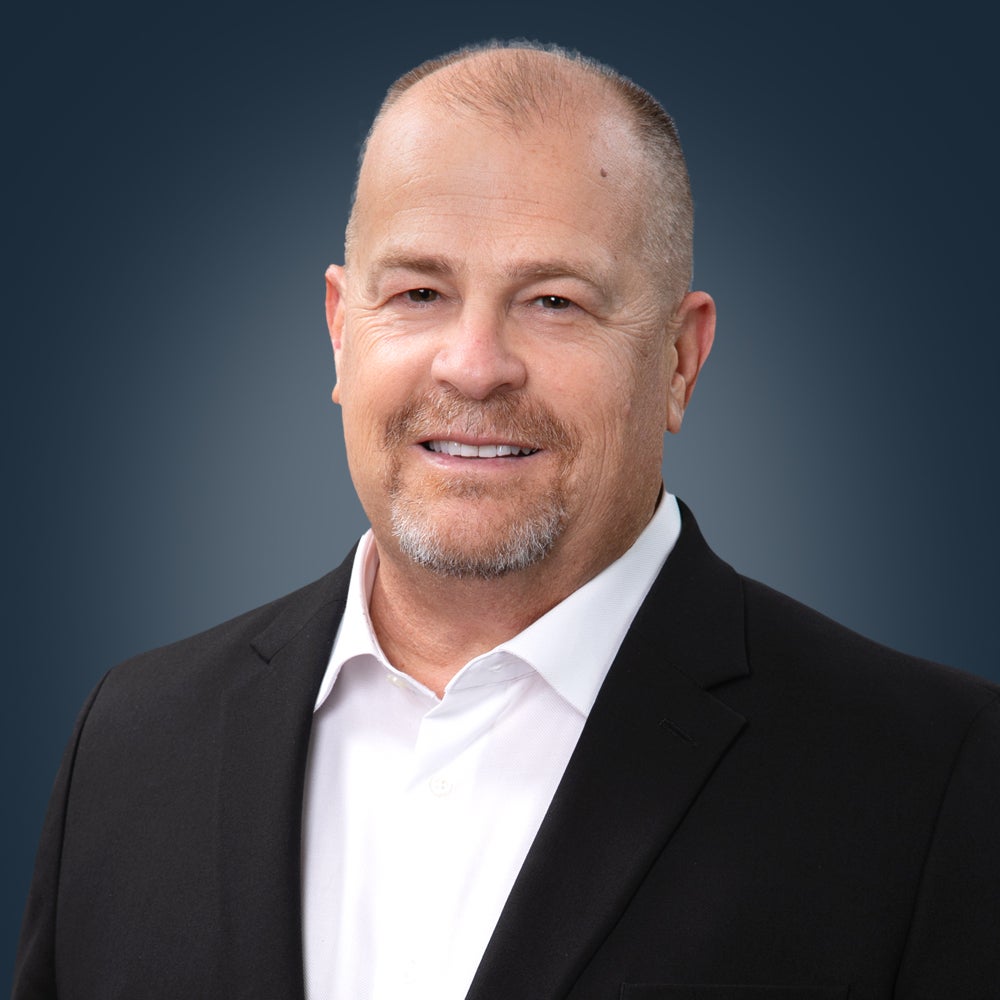 Henry A. Avila
Senior Vice President, Operations
Henry A. Avila is the Senior Vice President of Operations of First Washington Realty.
Mr. Avila was previously the Senior Vice President of Asset Management of Donahue Schriber, a privately held REIT (Real Estate Investment Trust), that owned, developed, and managed necessity-based neighborhood, community, and power center formats encompassing over 10 million square feet across the Western United States.
Mr. Avila has been in the commercial real estate industry since 1987. He has been involved in over 11 million square feet of retail development and has worked in many aspects of the business including leasing, construction, asset management, marketing, and corporate strategy. Today, Mr. Avila is a recognized authority in the development, leasing, and management of neighborhood, community, and power shopping centers.
Mr. Avila was awarded his Certified Shopping Center Management (CSM) accreditation from Innovating Commerce Serving Communities (ICSC) and Real Property Administrator (RPA) designation from the Building Owners and Managers Association International (BOMA). He is an active member of ICSC.