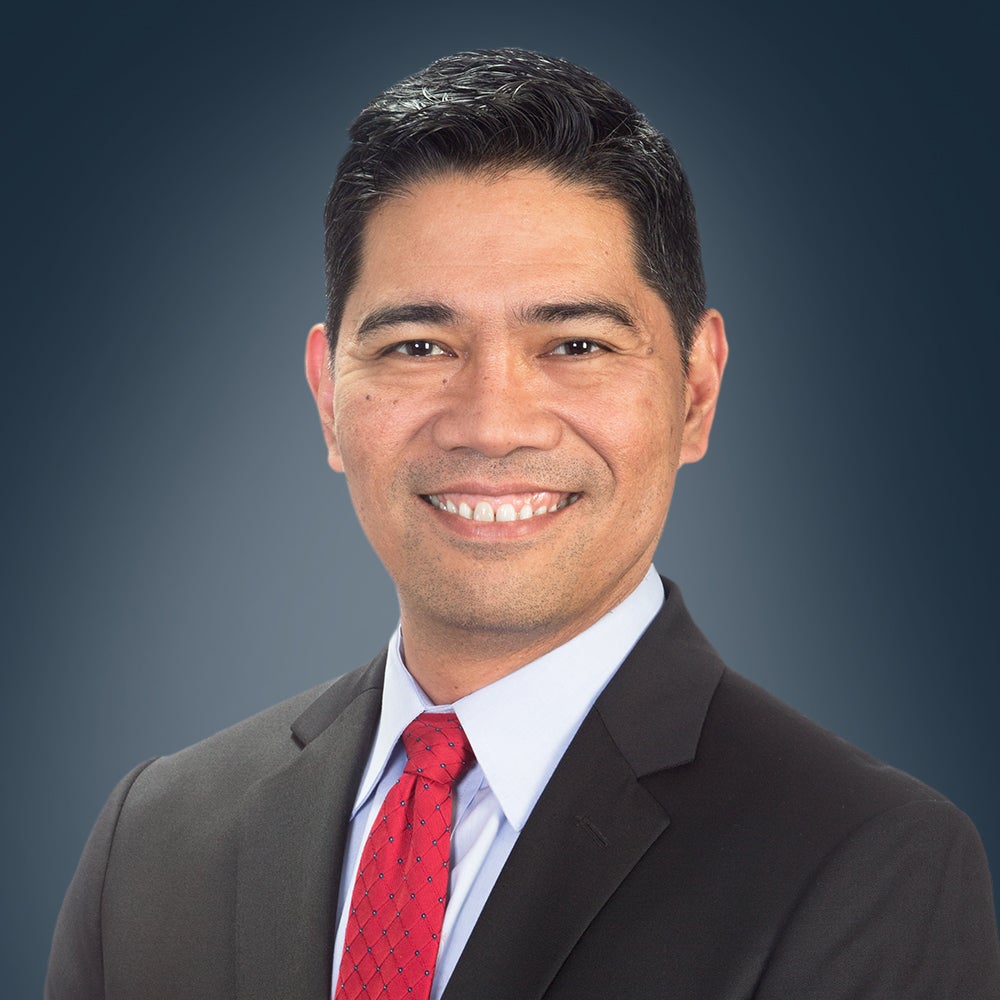 JB Austria
Vice President, Finance
Mr. Austria is Vice President – Finance and is responsible for valuation, budgeting, and financial reporting.
Prior to joining First Washington in 2015, JB spent seven years at The Union Labor Life Insurance Company (ULLICO) in their Real Estate Investment Group. He was responsible for debt underwriting, due diligence, and management of a portfolio worth over $1 billion that was comprised of retail, office, mixed-use, multifamily residential, and industrial properties in the Northeast and Mid-Atlantic regions.
JB started his career in commercial banking. He has a Master of Business Administration degree with a major in finance from the Johns Hopkins University.