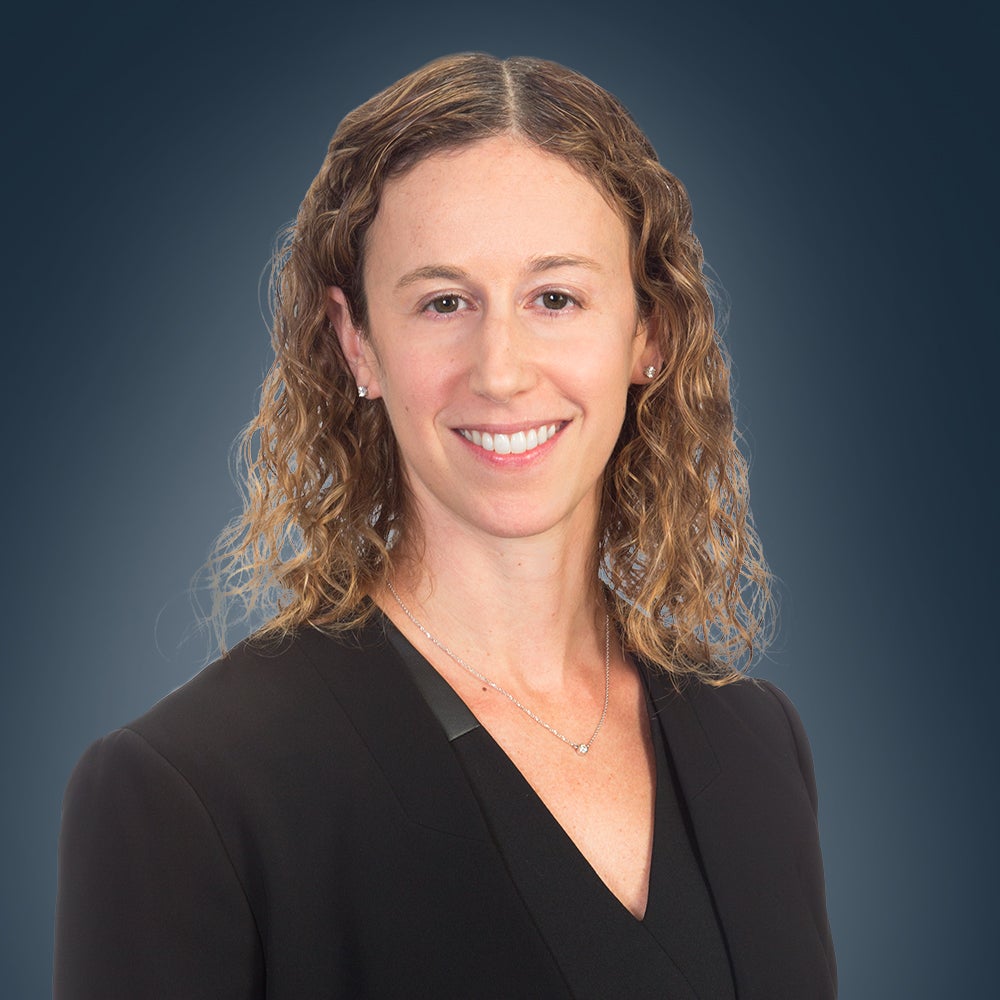 Jessica Berets
Vice President, Associate General Counsel
Jessica Berets is Vice President and Associate General Counsel for First Washington Realty, Inc. She is responsible for overseeing all leasing matters in the nationwide real estate portfolio managed by First Washington. Her responsibilities include drafting, negotiating and consummating a variety of legal documents (including lease agreements with major national retailers), providing counsel to the company's leasing, construction and asset management departments, and managing and overseeing outside counsel.
Prior to joining First Washington, Ms. Berets was Vice President and Assistant General Counsel at Combined Properties, Inc. in Washington, DC for over 6 years where she oversaw all leasing matters affecting Combined's portfolio of shopping centers on both the East and West Coasts. Prior to Combined, she was Vice President, Associate Leasing Counsel at SL Green Realty Corp. (a publicly held REIT) and an associate in the New York City offices of Olshan Frome Wolosky LLP, Paul Hastings Janofsky & Walker LLP and Debevoise & Plimpton LLP, where she concentrated her real estate practice in the acquisition and disposition of commercial properties, the representation of retail and office landlords and tenants, and the representation of borrowers in mortgage, mezzanine and construction loans throughout the U.S.
Ms. Berets holds a J.D. from the University of Michigan Law School (cum laude) where she was Associate Editor of The University of Michigan Journal of Law Reform, and a B.A. in English, from Pomona College. She is an active member of the International Council of Shopping Centers.