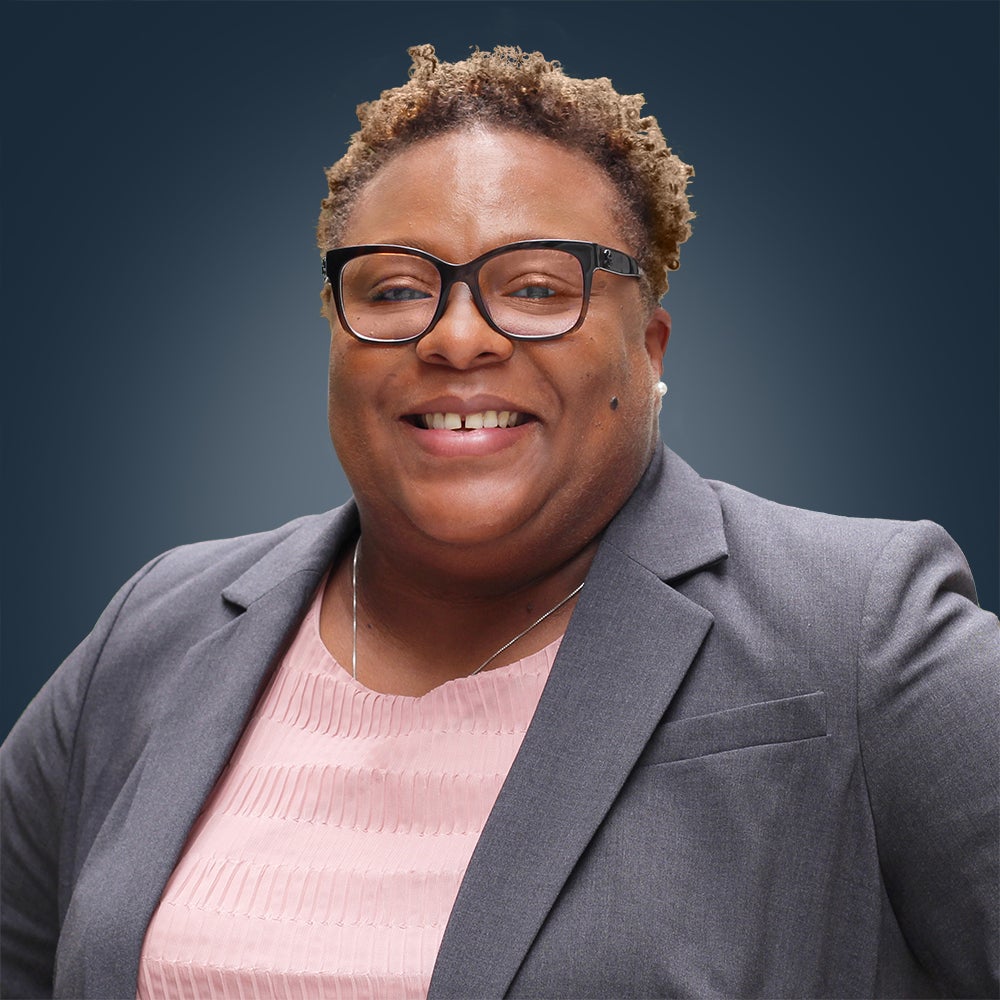 Jewel Snowden
Associate Director of National Leasing
Ms. Snowden is Associate Director of National Leasing for First Washington Realty. She joined First Washington in 2019 and is responsible for strategic planning, merchandising, day-to-day leasing and the management of brokers for non-anchor spaces.
Prior to joining First Washington, Ms. Snowden actively represented over 10 million square feet of shopping centers, urban retail and ground -up development projects, including the region's most high profile retail opportunities at CBRE, Inc. Additionally, she provided retail site disposition and lease management services, including negotiation of new leases, lease terminations, renewals and extensions for existing tenants, retail consulting services and market analysis to national and regional Landlord and Occupier Clients.
Ms. Snowden is a graduate of Georgetown University. She is an active member of International Council of Shopping Centers and licensed Real Estate Agent in Virginia, Maryland and District of Columbia.