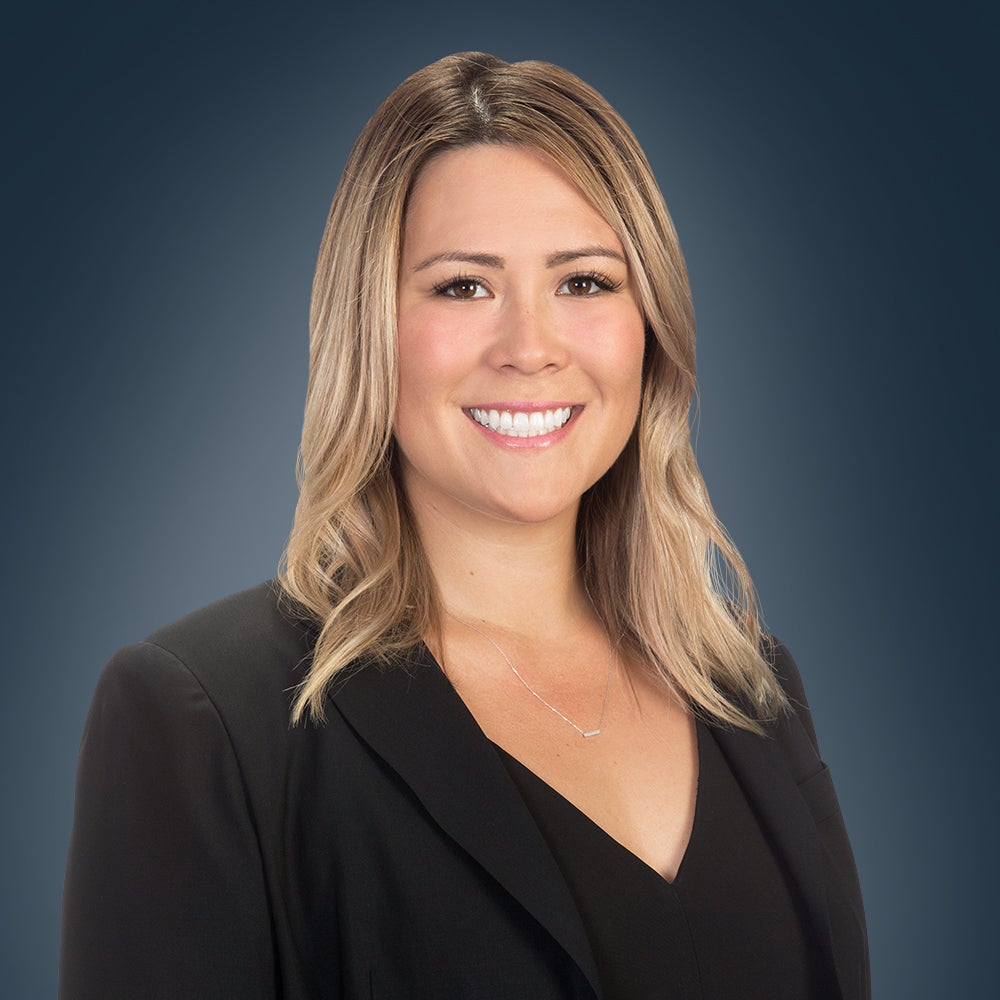 Sarah Ellis
Managing Director, Investments
Sarah Ellis is the Managing Director – Investments at First Washington. She is responsible for sourcing, evaluating, and structuring acquisition and joint venture opportunities in the Western Region of the United States. Sarah is also responsible for the portfolio management of over 3.5M SF of retail within the portfolio.
Before joining First Washington in 2017, Sarah worked on acquisitions for Gerrity Group and prior to that she worked at TRC Retail and was responsible for the acquisition, disposition, and debt sourcing on the West Coast. Prior to working at TRC Retail, she worked for BioMed Realty (NYSE: BMR) in their corporate finance department focusing on quarterly earnings, acquisitions, and lease analysis.
Sarah received a BSBA in Finance Real Estate with a Minor in Economics from the University of Denver, Franklin L. Burns School of Real Estate & Construction Management. Sarah is an active participant in ICSC and Urban Land Institute (ULI).