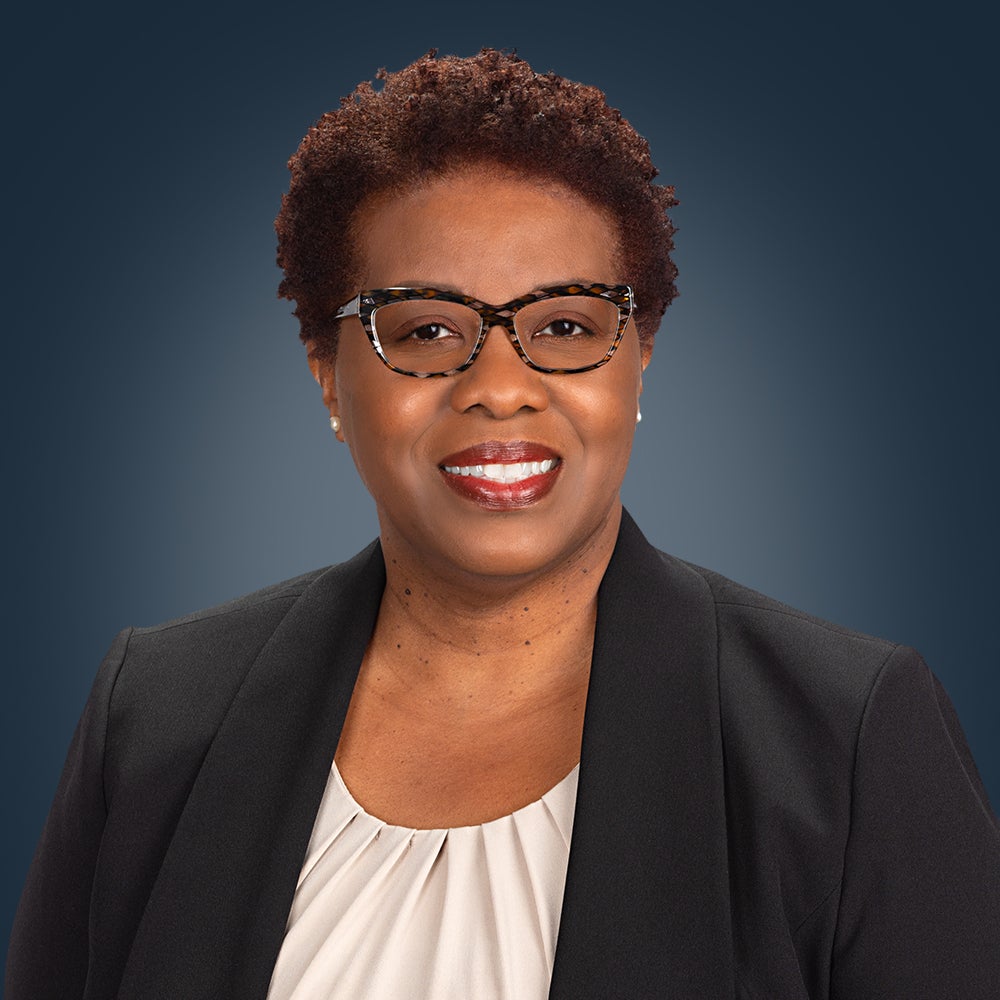 Yvette Robinson
Senior Administrative Assistant
Ms. Robinson joined First Washington Property in 2022 and is responsible for managing the reception desk and providing administrative support to staff.
Before joining First Washington Realty, she was the Executive Services Coordinator and Professional Standards Manager for the Greater Capital Area Association of REALTORS®, a membership association for residential real estate agents affiliated with the National Association of REALTORS®.
Ms. Robinson received her bachelor's degree in Urban Studies from Fordham University.